A NOURISHING AUTUMN RETREAT TO REPLENISH YOUR VITALITY
On November 2-4, 2018, join Priya Deepika and Vanessa Kudrat in San Luis Obispo for a Yoga & Music retreat to rejuvenate your Mind, Body and Voice. Spend time honoring the energy of Autumn on a beautiful 45 acre farm & nature preserve atop a sun kissed mountain, connecting with your body & voice to awaken & balance your energy centers. Sharpen your tools to transform, activate & empower your relationship between Nature's sacred elements as they relate to your internal organs & emotions. With Nature as your muse, focus on Yoga & Sacred Sound for alignment, core empowering fitness, guided meditations, live sound healing plus voice activation.
pause to breathe in with coolness​
Mantra & Melodies for Navaratri, 9 Nights of the Goddess​
What are your current intentions for what you are creating? Share them here with Priya Deepika Mohan live as we celebrate Mantra & Melodies for Navaratri, 9 Nights of the Goddess​. Mantra & Melodies for Navaratri: Nine nights of Invoking the Feminine Divine You are invited to an ancient tradition of celebrating the nine forms of Mother Goddess bringing balance between Light and Dark, and getting to know the eternal energy, Shakti that lives within and all around. Shakti is the link between the worlds of our being with breath and sound as conduits for energy to move into our awareness and experience. From Shakti, the feminine rises into form bringing through all aspects of manifestation, qualities and expression through form. Navaratri celebrates the nine forms of the feminine divine, from the perfection of innocence to knowledge and prosperity to the fierce protection of her children. She is celebrated as her 1008 names from the Sri Lalita Sahasranama, Durga Devi, Lalita Tripura Sundari, Kamakshi Devi, Maha Kundalini, ParaShakti are recited and invoking her presence and protection. The many faces of the Mother Goddess are as distinctive as the regional and linguistic practices and emphasis representing the diversity of Hindu and Yogic cultures across the South Asian diaspora. Over the last few years, I've grown a personal relationship with the Autumn Navaratri as this time of year is a time of rebirthing for me. With the close of summer I tend to take account of the activities from the year and structure how I want to approach my remaining commitments on ongoing projects. This is a time of purification, activation, healing and creativity. Whenever I surrender into the arms of my practice, especially through yoga and mantra, singing in this practice is powerfully transformative. Two years ago during this time is when I walked into the studio with my producer as we began to lay down the structure for my songs, moving from the ambient esoteric to greater form and distinction. This creative process is the ultimate dance of Shiva and Shakti, moving from energy to form. In fact, the first song of my album Invocation was literally born out of the energy of Navaratri, invoking her names, sweetness of energy and the devotion that sets the tone for the album.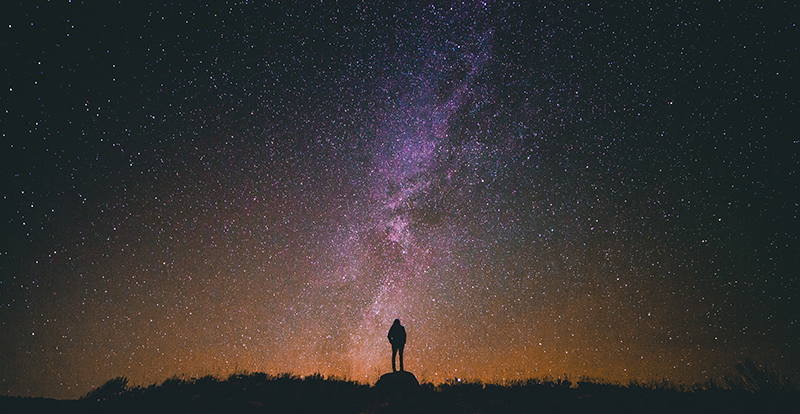 Hear In My Heart- Behind The Music​